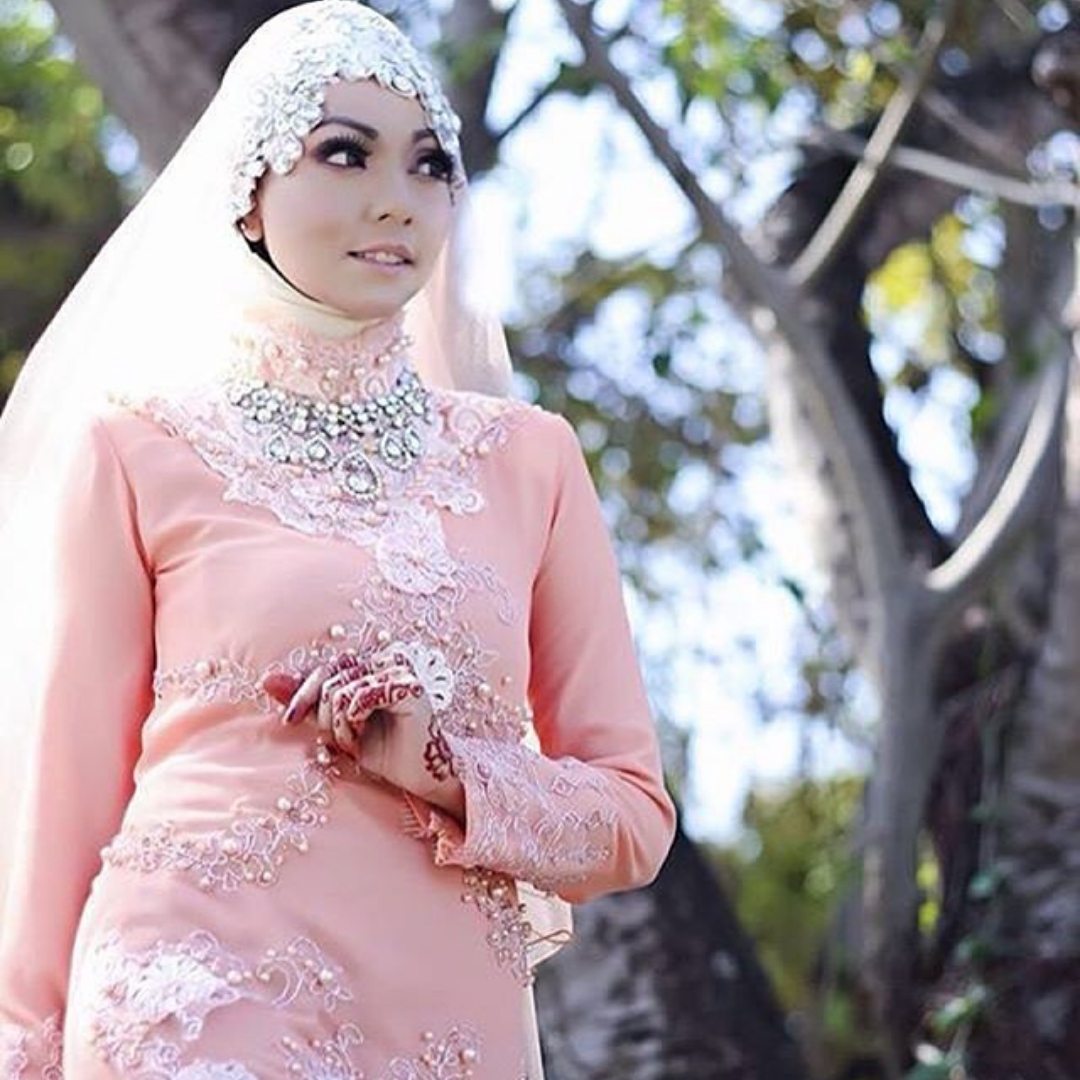 We offer traditional to modern styles and cuts. We make sure to reflect a passionate attention to every detail from perfectly matched patterns, to well proportioned fittings with the finest handmade craftsmanship. With these core values, we promise you an exquisite tailor-made experience for everyone.
Before ordering your outfit, make sure you know your body shape first.
Read tips on choosing your coutfit according to your body shape in this article we shared.
Body Shape & Type of Outfit
Sebelum menempah baju, pastikan terlebih dahulu anda tahu bentuk badan anda.
Baca tips memilih baju mengikut bentuk badan anda di artikel saya kongsi ini.
Bentuk badan & jenis baju.
https://www.fairynasharina.com/blogs/news/tips-memilih-baju-mengikut-bentuk-badan
Here are some design ideas you may like
You probably already know what design you want us to custom made for you. What's more, quickly make one for you.
Anda mungkin sudah tahu reka bentuk apa yang anda mahu untuk kami buat khas untuk anda. Apa lagi, tempah baju anda dengan kami.
Choose one of the sample design we have here.
Pilih salah satu reka bentuk baju yang anda mahu tempah